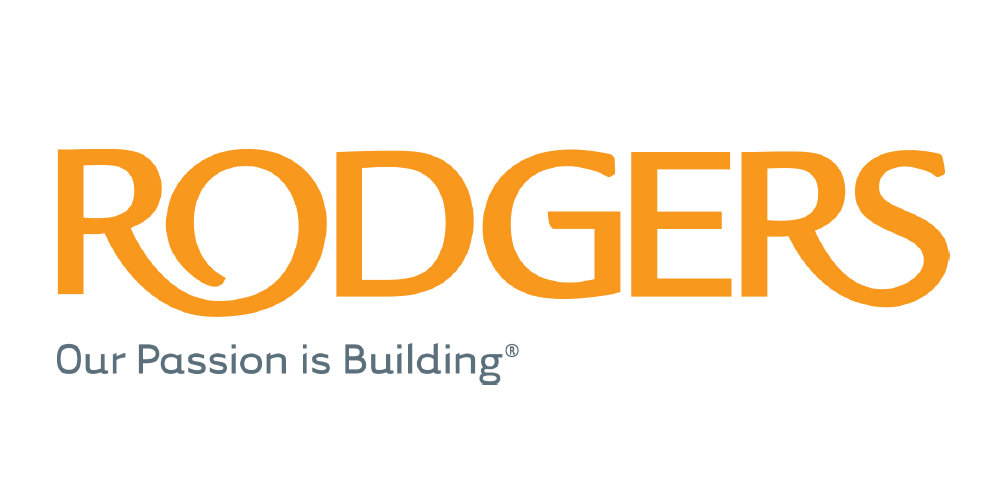 Nonprofit: Carolina Breast Friends
Corporate Volunteer & Sponsor: Rodgers Builders
Project Description: Carolina Breast Friends is needing to upgrade their current phone system. They currently are using dial up phones and direct lines. The project will involve an assessment of Carolina Breast Friends current phone technology infrastructure and determine what hardware and wiring is needed to support a new phone system. The project will include vetting telephony providers, gathering quotes and helping with the setup and installation of a new phone system and required hardware.
---
Nonprofit: Project Scientist
Corporate Volunteer & Sponsor: Deloitte
Project Description: Project Scientist wants to scale its business operations from its current 3-4 campus and +2k student footprint to a 6-7 campuses and +2400 student footprint by 2020 so they can ultimately educate and encourage more young women to pursue careers in STEM. The scope of this project is to (1) advise Project Scientist in the development of detailed business & tech requirements for data migration​; (2) support user account creation and subscription​; (3) facilitate a review that will confirm user accounts are appropriately setup by a 3rd Party​; (4) assist Project Scientist staff with the preparation for data migration​; and (5) assist with the development of solution operation manual ('run-book').
---
Nonprofit: Festival in the Park
Corporate Volunteer & Sponsor: Insight
Change Agent: Rhonda Evans
Project Description: Festival in the Park is getting assistance with holistically assessing their current communication processes and the identification of asoftware tool or suite of tools that will allow them to more efficiently manage and communicate with their patrons, vendors, artists and volunteers. Over the course of 3 days,Festival in the Park currently has 120 volunteers, 200 artists, 30 food vendors, 5 stages, and 1,000 performers.Communications are managed through Formstack, GroupMe, RemindMe, 2 phone lines or in-person with volunteers/staff. They would like to automate communication flows where possible(i.e. a vendor needs more ice or commonly asked questions) and reduce the manual effort it takes to manage the various constituent groups.
---

Nonprofit: Communities in Schools
Corporate Volunteer & Sponsor: Individual Volunteer
Project Description: Communities in Schools needs assistance with the identification of asoftware tool that will allow them to more efficiently manage and track their equipment inventory. CIS currently orders all the supplies (computers, printers, hardware, paper etc.) and furniture needed by staff both at the central office or at a CMS site (87+ sites). This is managed through Excel spreadsheets. They would like to reduce the manual effort it takes to manage and keep the spreadsheets updated as well as have a better record and tracking of all their inventory. Additionally, they would be interested in a tool that will allow them to tag inventory quickly and with a bar code/scanner.
---
Nonprofit: Lifespan
Corporate Volunteer & Sponsor: Cardinal Innovations Healthcare
Project Description: Lifespan trains about 600 people annually. They would like to be able to offer a portion of their safety training into online modules that include a testing and tracking ability. Currently they use Excel for tracking. Lifespan is looking for help in selecting a Learning Management system that will provide flexibility, reporting, ability to collect data metrics and decrease the amount of staff time for duplicate entry and management as well as travel time. Currently all training is done in-person with the training coordinator's traveling to different sites. Using an LMS, will decrease the amount of travel as well expenses. A cloud based LMS would be recommended so it can be utilized at all locations.
---
Nonprofit: Cross Country for Youth
Corporate Sponsor: AIG
Corporate Volunteer: Lowes
Project Description: Cross Country for Youth requires participants to take a survey before starting the program and again after the completion of the program. This shows progress made as a result of their participation in Cross Country for Youth. The organization inputs survey results into a spreadsheet which uses a macro to analyze the data to show progress made which is used for reporting. As Cross Country for Youth expands they will need a more reliable tool to track student survey results and progress. The purpose of the project will be assist Cross Country for Youth in the selection and initial set up of a survey tool that will meet all of their requirements.